ALL OCCASIONS
ALL OCCASIONS FOR FLOWERS DELIVERY

Flowers for all occasions, flowers birth, birthday, wedding, thanks ...
Order flowers online from your florist,
Birthday, birth, célébration, céremony, whatever the occasion,
express your feelings and emotions with flowers, with our florists present in all French districts.
A wide selection of flowers for every occasion of life.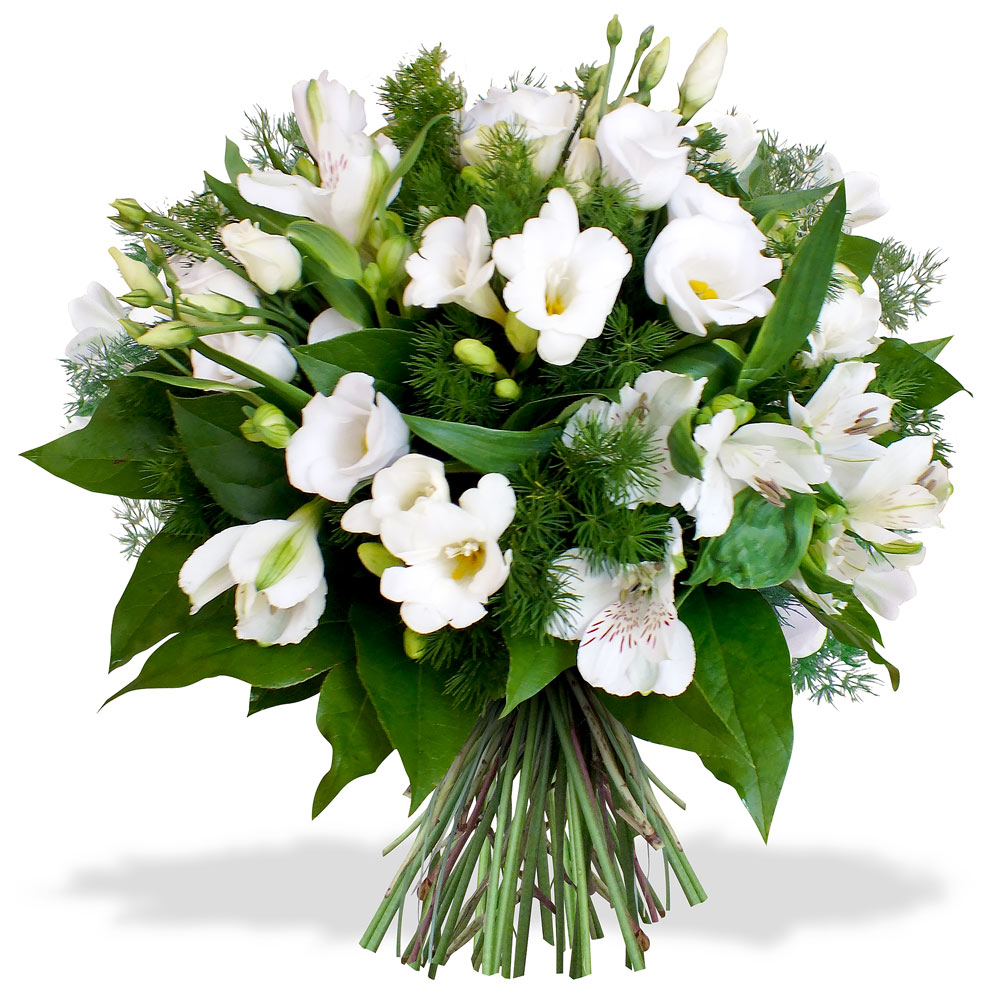 "Des Fleurs comme j'aime"
Your french online florist,
book with his network your flowers everywhere in France and abroad.
Delivery 7 days a week including holidays.
A network of efficient florists at your service