FUNÉRAL ARRANGEMENT FOR GUADELOUPE
FUNÉRAL ARRANGEMENT FOR GUADELOUPE

You want to deliver funéral arrangement for a death,
in GUADELOUPE.
A wide choice of funéral arrangement, sympathy flowers ... for funéral in GUADELOUPE.
Have funéral flowers delivered in GUADELOUPE in just a few clicks.
Our network of Florists delivers your funeral flowers in GUADELOUPE, 7 days a week.
A wide choice of sympathy bouquets and funéral flowers arrangement to be delivered in GUADELOUPE.
Your funéral flowers will be assembled and delivered by our florists in GUADELOUPE
Funéral flowers for SAINT MARTIN click here, for SAINT BARTHÉLEMY click here.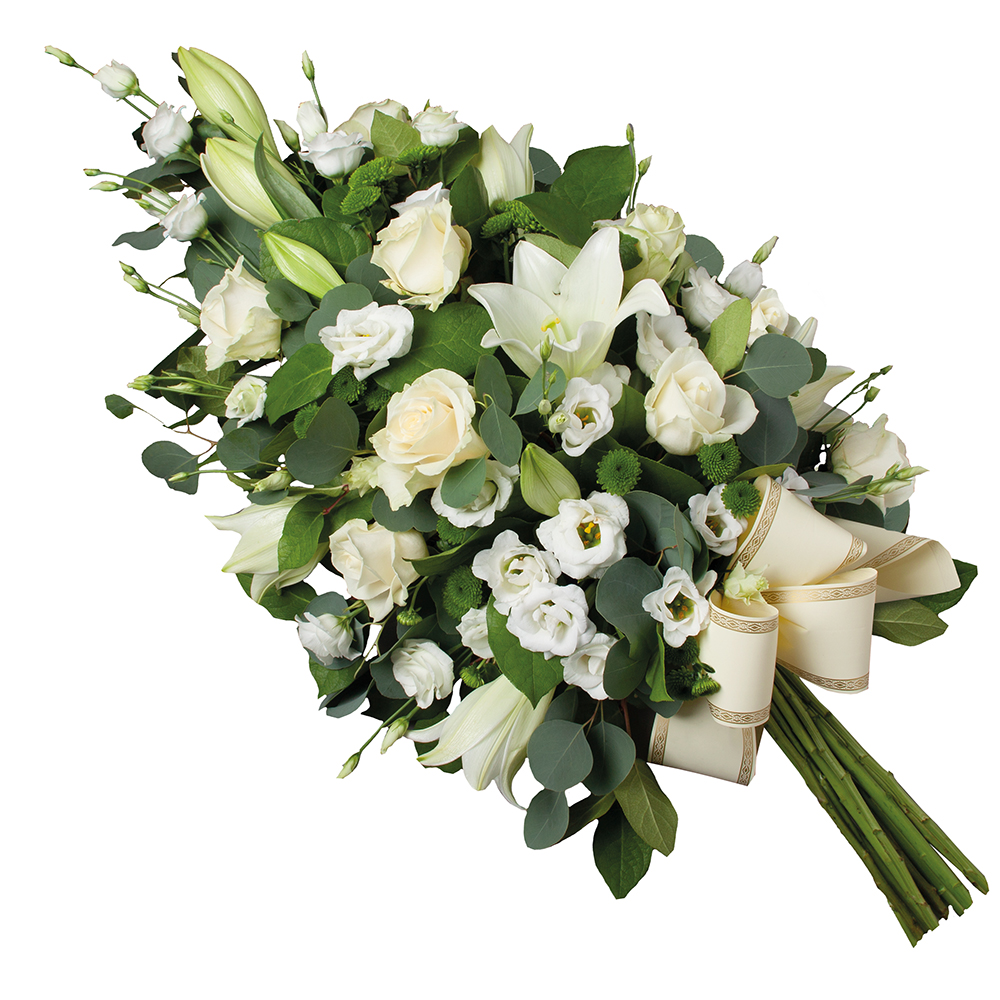 "Des Fleurs comme j'aime"
Your french online florist,
book with his network your funéral flowers everywhere in GUADELOUPE.
Your funéral florist in GUADELOUPE
Delivery 7 days a week including holidays.
A network of efficient funéral florists at your service