Des Fleurs comme j'aime
Your online florist
Flower Delivery Specialist in France.

CHOICE

QUALITY

SERVICE

Des fleurs comme j'aime.fr
Your flower delivery specialist
everywhere in metropolitan France, Corsica, Guadeloupe, Martinique, Reunion....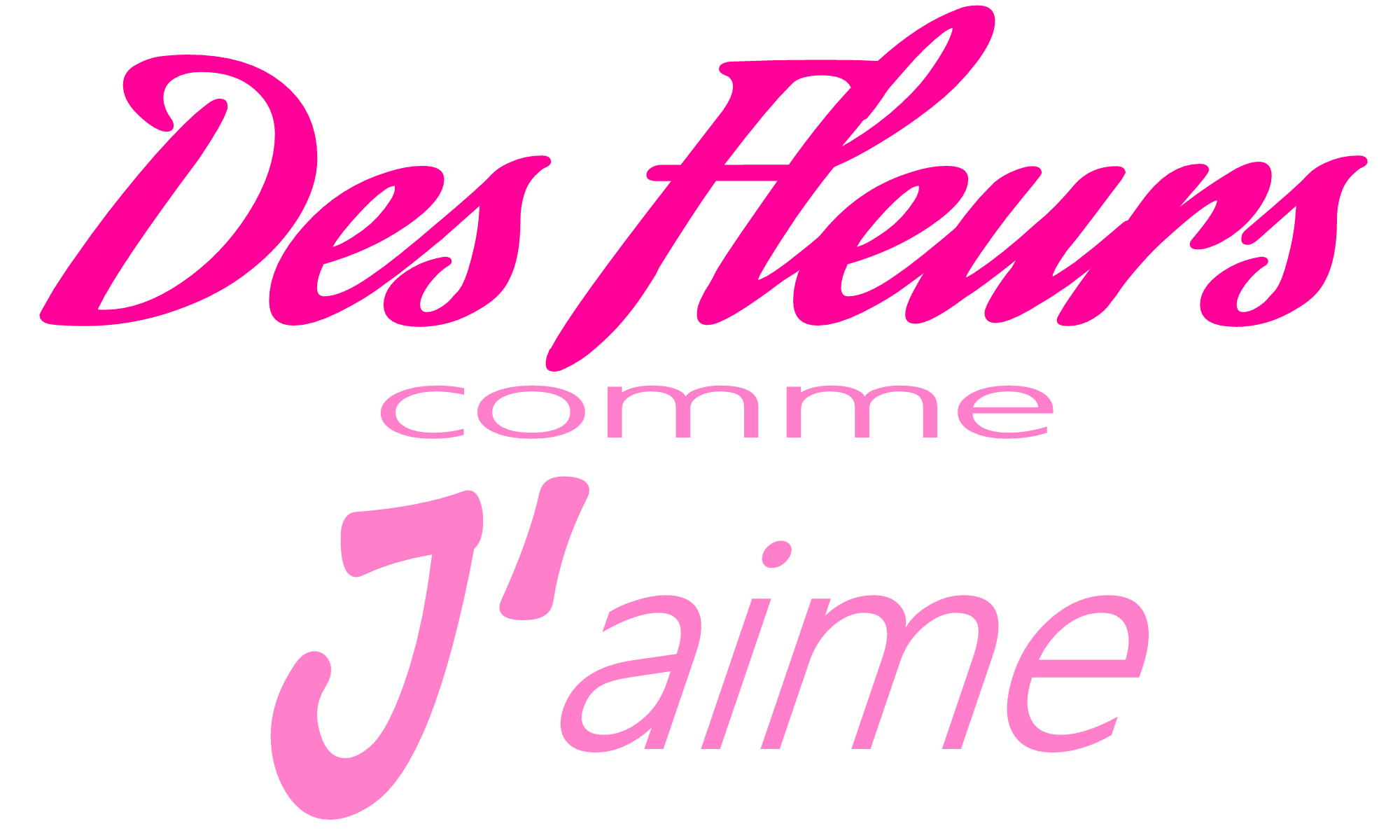 A network of performing florists.
Bouquets of flowers for a birth, a birthday ...

A wide choice, even for small budgets.

Bouquets and flower arrangements for baptism, communion, marriage

For a solemn tribute, to express your feelings.
Sympathy bouquet, cushion, funeral arrangment, for death, funeral, cremation
To mark the event and accompany your loved ones to their last home.

A wide selection of flowers for all life events

Bouquets and floral arrangements to please your loved ones or to pay tribute, at a party, a retirement, for Mother's Day, the Grandmothers' Day, the Secretary's Day, the lily of the first of May, Valentine's Day with "Des fleurs comme j'aime", offer flowers according to your wishes.
Des Fleurs comme j'aime