FLOWERS FOR GOOD RECOVERY
FLOWERS FOR GOOD RECOVERY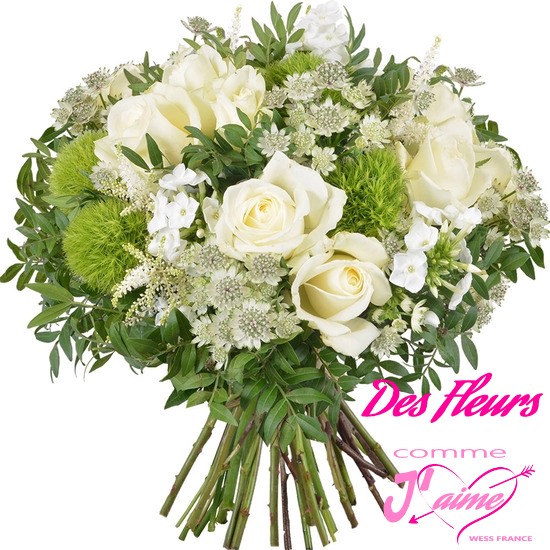 You wish to deliver flowers to wish a good recovery
to a family member, a friend,
choose we take care of everything.
Send flowers to wish the good recovery of your friends, your loved ones.
Our network of florists delivers your flowers bouquets 7 days out of 7, at home, at the Clinic, at the Hospital ...
A wide selection of flowers to wish a good recovery.
"Des Fleurs comme j'aime"
Your french online florist,
book with his network your flowers everywhere in France and abroad.
Delivery 7 days a week including holidays.
A network of efficient florists at your service