DOM-EXO FLOWERS COMPOSITION PROMESSE
Modern wedding arrangement, graphic and soft at the same time. The white lysianthus take height on decorative branches, highlighted by seasonal flowers in shades of white, cream and pale yellow.
Wedding arrangement delivered in a nice natural container. (Non-contractual container)
Availability : ST BARTHELEMY, ST MARTIN, ST PIERRE ET MIQUELON et GUYANE FRANÇAISE only.
For other destinations click on the link, METROPOLE, MARTINIQUE, GUADELOUPE, RÉUNION ISLAND, ST BARTHÉLEMY, SAINT MARTIN, FRENCH GUYANA, ST PIERRE AND MIQUELON, INTERNATIONAL.
Shipping costs 12.50 €. The delivery is made by a florist in our network, who makes the floral composition with freshly selected flowers. In case of absence, the recipient receives a notice of passage which invites him to contact our florist.
Delivery schedule: Delivery the same day from Monday to Sunday: - For a delivery in the morning, the order must be placed the day before. - For delivery in the afternoon, the order must be placed before 12h. Delivery times of our florists: From 8:00
Place of delivery : Delivery is possible everywhere in France to the address of a home, a workplace, a company or a place of ceremony or reception. Delivery everywhere in France, in Corsica as well as in most Dom (except Polynésie and Nelle Calédonie)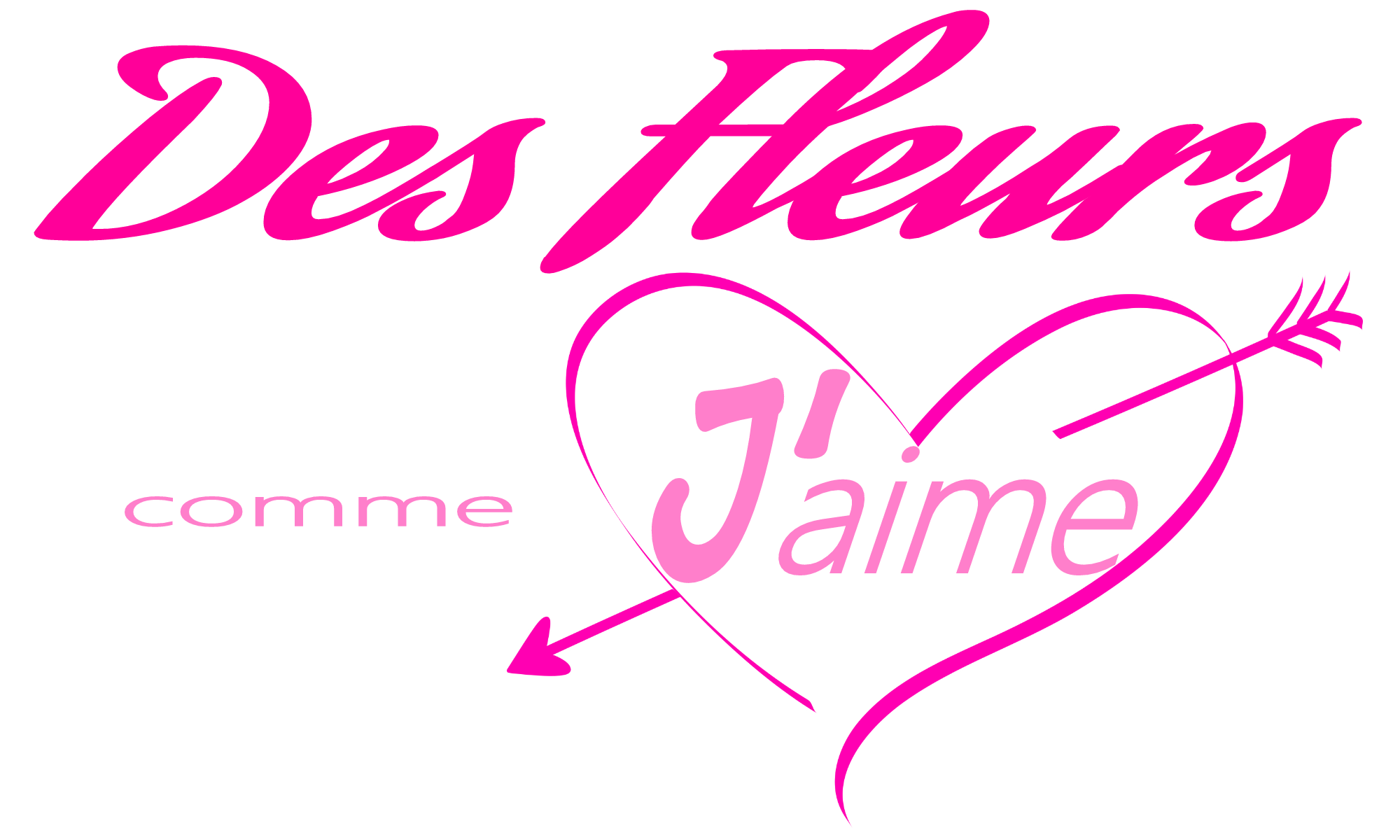 DELIVERY INFORMATION 
ST BARTHELEMY, ST MARTIN, ST PIERRE ET MIQUELON et GUYANE FRANÇAISE
The delivery is made by one of our florists near the place of delivery, who will carefully prepare your bouquet with fresh flowers of his arrival, according to the seasons. Deliveries are made 7 / 7 to the day (and time only for the wedding or funeral ceremonies) of your choice at home, at the office, at the Town Hall, at the church or at the place of worship. Consult our catalogs for flower delivery in France Métropolitain, Corsica, Dom-Com and international.
No contractual picture. This bouquet is a création made by florist on base of a set of fresh flowers, according to his (her) personnality. this model show has only value for illustation of a flowers bouquet according of flowers including number .
If the bouquet contains it, the number of roses can vary throughout the year, depending on the size of the roses (buds, stems), the season or feast.