ORCHIDS ORCHIDÉE DE COULEUR
This phalaenopsis deploys beautiful flowers with golden ocher ... An orchid to send to brighten a heart. Your phalaenopsis orchid is presented and delivered in a beautiful decorative pot. (Non-contractual container).
Flowers Info:
phalaenopsis, like any orchid, likes a bright place without direct sunlight. Moderate watering once a week. Well cared for, an orchid in pot flowers 1 to 2 times a year.
Color of the orchid according to availability of the local florist who delivers your flowers home.
Small version: orchid 1 branch
Medium version: orchid 2 branches
Metropolitan France availability only.
For other destinations click on the link, CORSE, MARTINIQUE, GUADELOUPE, RÉUNION ISLAND, ST BARTHÉLEMY, SAINT MARTIN, GUYANA, ST PIERRE AND MIQUELON, INTERNATIONAL.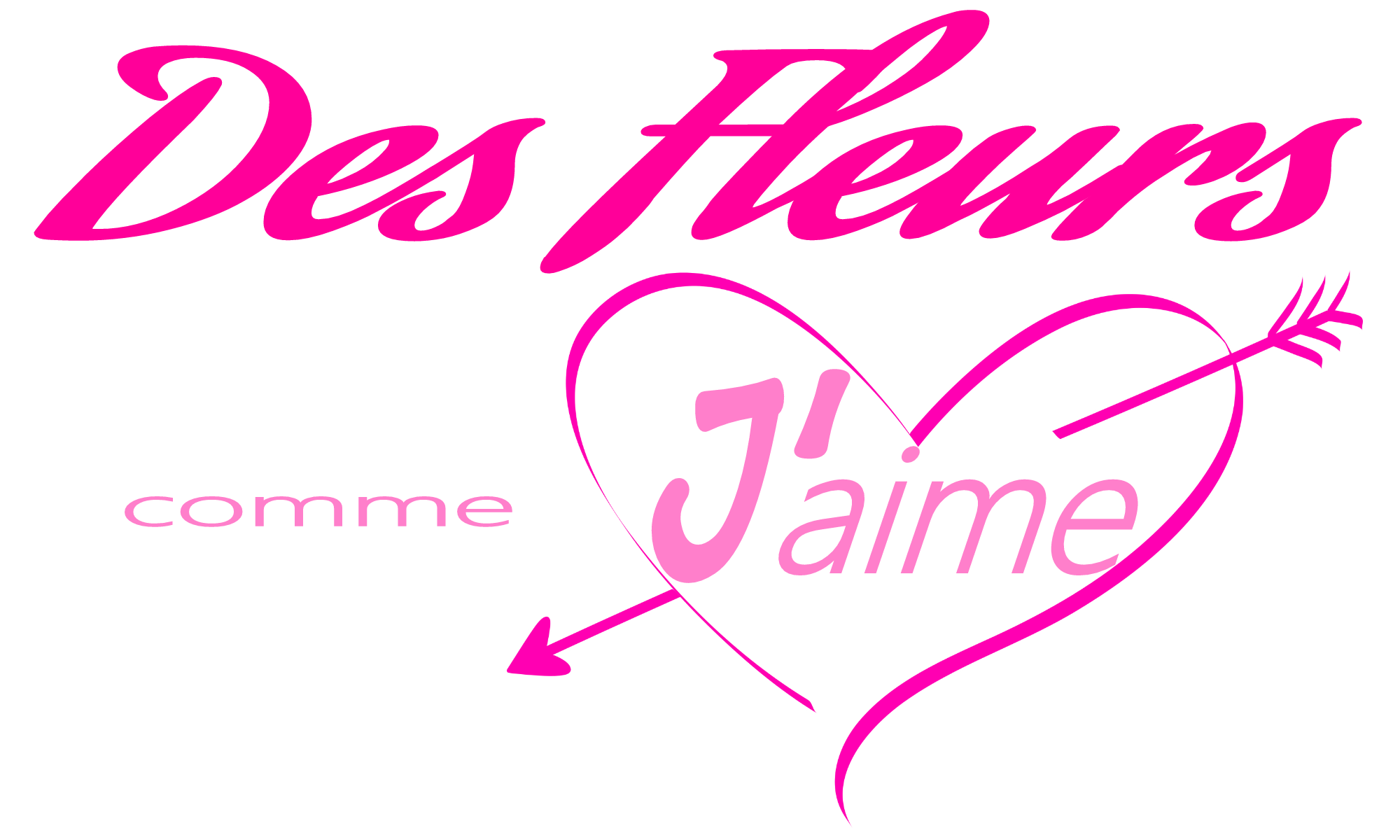 DELIVERY INFORMATION
The delivery is made by one of our florists near the place of delivery, who will carefully prepare your bouquet with fresh flowers of his arrival, according to the seasons. Deliveries are made 7 / 7 to the day (and time only for the wedding or funeral ceremonies) of your choice at home, at the office, at the Town Hall, at the church or at the place of worship. Consult our catalogs for flower delivery in Corsica, Dom-Com and international.
No contractual picture. This bouquet is a création made by florist on base of a set of fresh flowers, according to his (her) personnality. this model show has only value for illustation of a flowers bouquet according of flowers including number .
If the bouquet contains it, the number of roses can vary throughout the year, depending on the size of the roses (buds, stems), the season or feast.