WEDDING FLOWERS
WEDDING FLOWERS
Delivery WEDDING FLOWERS. If you are trying to have flowers delivered for a wedding, "Des fleurs comme j'aime" your online florist ensures the delivery of your WEDDING FLOWERS everywhere in France, 7 days a week and 365 days a year. Your flowers will be assembled and delivered by hand by our florist closest to the place of delivery.
Congratulate the newlyweds with beautiful MARRIAGE flowers, send your WEDDING flowers today to the young couple. Our florists deliver your flowers MARIAGE at home or at the Mairie, in the Church, or in the Festival Hall. Have flowers delivered or a floral arrangement as a wedding gift.
With our selection of gay and colorful WEDDING flower bouquets, spoil the newlyweds. MARRIAGE flower bouquets for all budgets starting from 25.00 €, find all our "WEDDING flowers" catalog. Discover our entire catalog of WEDDING FLOWERS.
Your loved ones will get married, pacser, you want to send them your congratulations, find the perfect bouquet of flowers for this great opportunity. Celebrate the MARRIAGE of your loved ones by having flowers delivered. Looking for an idea for a WEDDING gift, send flowers WEDDING.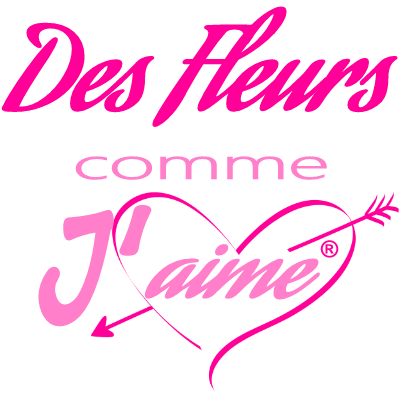 A NETWORK OF SEVERAL THOUSANDS OF FLORITS IN FRANCE
FOR THE DELIVERY OF YOUR WEDDING FLOWERS
Bouquet of WEDDING FLOWERS - WEDDING FLOWERS original - WEDDING FLOWERS - delivery WEDDING FLOWERS - WEDDING flower symbol - what flower for a WEDDING - WEDDING original bouquet
Shipping costs 12.50 €. The delivery is made by a florist in our network, who makes the floral composition with freshly selected flowers. In case of absence, the recipient receives a notice of passage which invites him to contact our florist.

Delivery schedule: Delivery the same day from Monday to Sunday: - For a delivery in the morning, the order must be placed the day before. - For delivery in the afternoon, the order must be placed before 12h. Delivery times of our florists: From 8:00 to 20:00

Place of delivery : Delivery is possible everywhere in France to the address of a home, a workplace, a company or a place of ceremony or reception. Delivery everywhere in France, in Corsica as well as in most Dom (except Polynésie and Nelle Calédonie)